jeanmillar: I WAS BEFRIENDED BY A SOCIOPATH. →
jeanmillar: SHARE! SHARE! SHARE! HUY NGUYEN aka ALEX HOANG QUANG is a con-artist last seen in Edmonton in December 2012. Between June and December 2012 he was employed in a South Edmonton restaurant where he worked alongside his co-workers, his eventual victims, for months patiently working his way into… Please check the link if you know anything about this shady character help find him...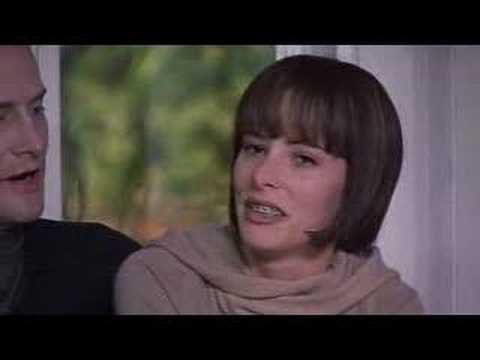 Watch
its winter i,m in love(with a lady not winter) but still got that skate itch!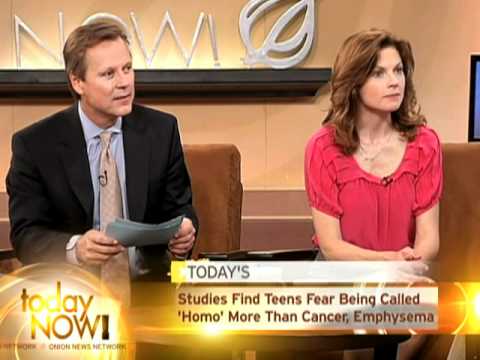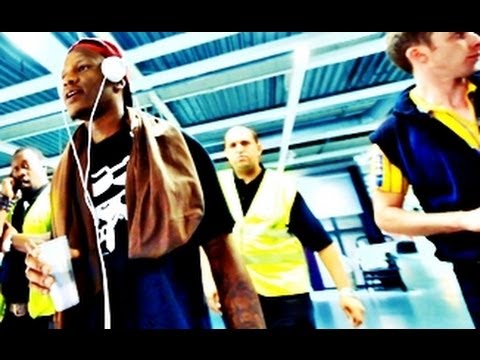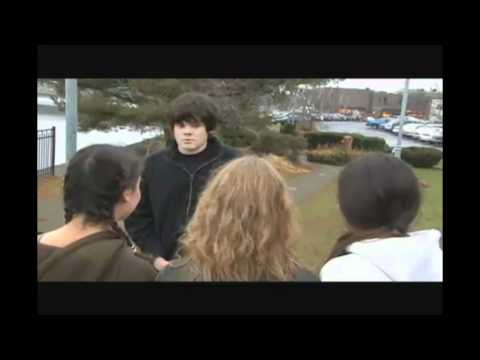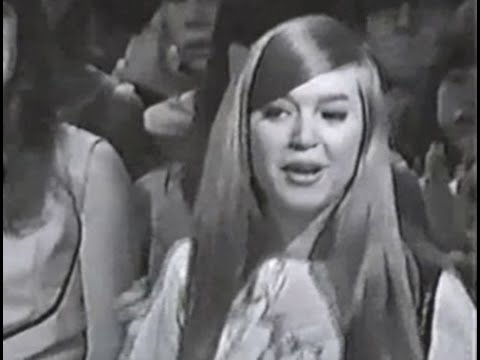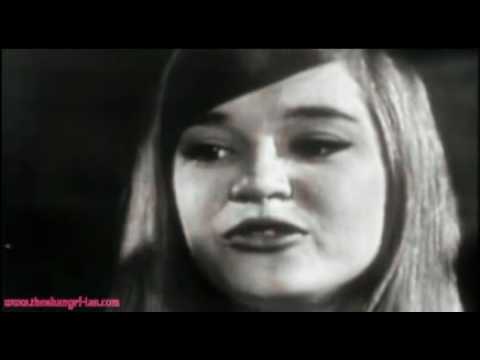 Watch
Ryan rollin.
Watch
Jessse gettin some.
Watch
Cbone ollie crookie fakie into the shallow!